Our Mission
Wynwood is born as an original idea aimed to satisfy the most demanding customer; our mission: achieve the best possible product, at the best possible price.
For this we built our own factory from the ground up, we created a specialised design department, and took our products directly to our customers from outside the traditional channels, without middle-men or distributors, at a fraction of the cost.
Our goal is ambitious but simple, and we believe it's possible to provide high-end products to a vast amount of people.
We are moved by passion
Using only the most refined raw materials and state-of-the-art technology in production, we design each product with passion and dedication to detail, ergonomics and use comfort.
We manufacture all our products exclusively in our factory in Buenos Aires, where we installed the latest robotic technology for the develop of advanced acetate frames.
We achieved a perfect equilibrium between technology and artisan finishing, a characteristic that is always present in all our products.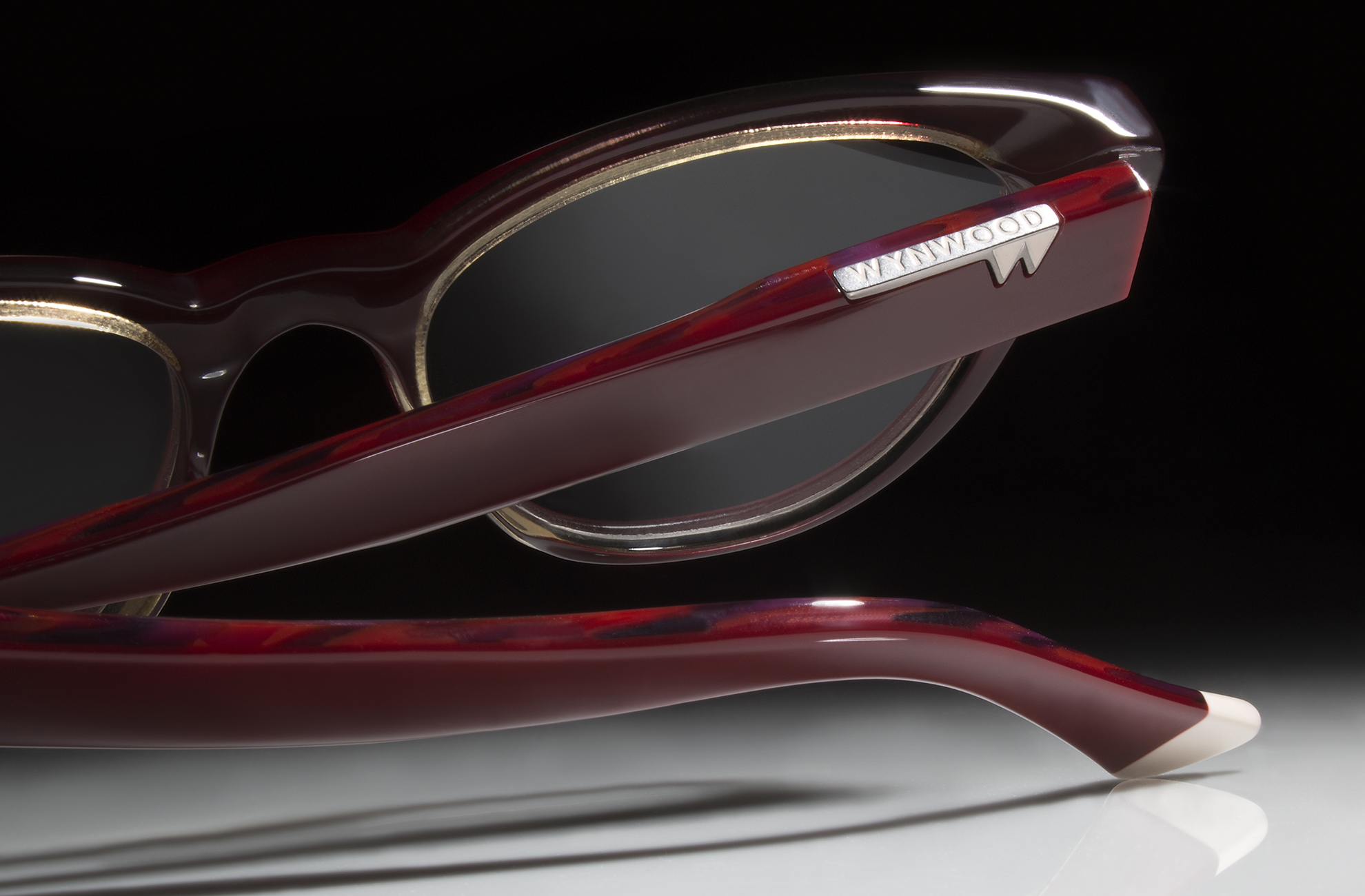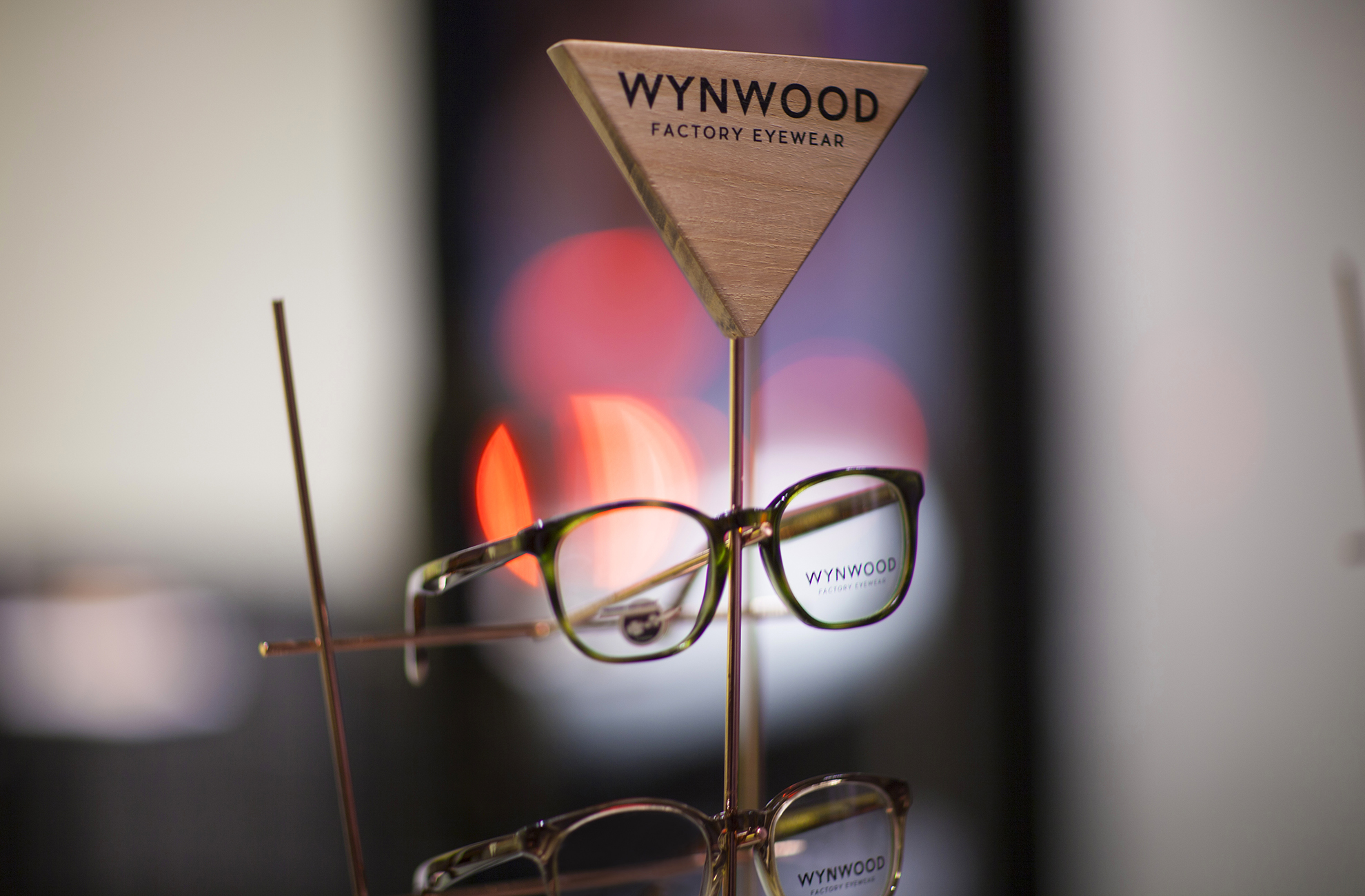 SHOP
HELP & INFO
CONTACT US
NEWSLETTER