Cellulose Acetate
To create the best frames it's necessary to start from the best materials. Wynwood works exclusively with acetate by Mazzuchelli 1849 s.p.a., Italian's best supplier with over 150 years of experience leading the market.
Because of it's natural quality and technical properties, acetate is considered the optimal material for frames manufacturing.
Hinges
These are a key component in the life of the product. Manufactured in Italy by Visottica Industrie s.p.a., using stainless steel and state-of-the-art robotic technology, precision and durability is guaranteed.
Sun Lenses
All our sun lenses are organic material CR39 and comes with 100% UV rays filter. Approved by international highest standards and completely free of distortion, they provide a clear and defined vision in different light conditions.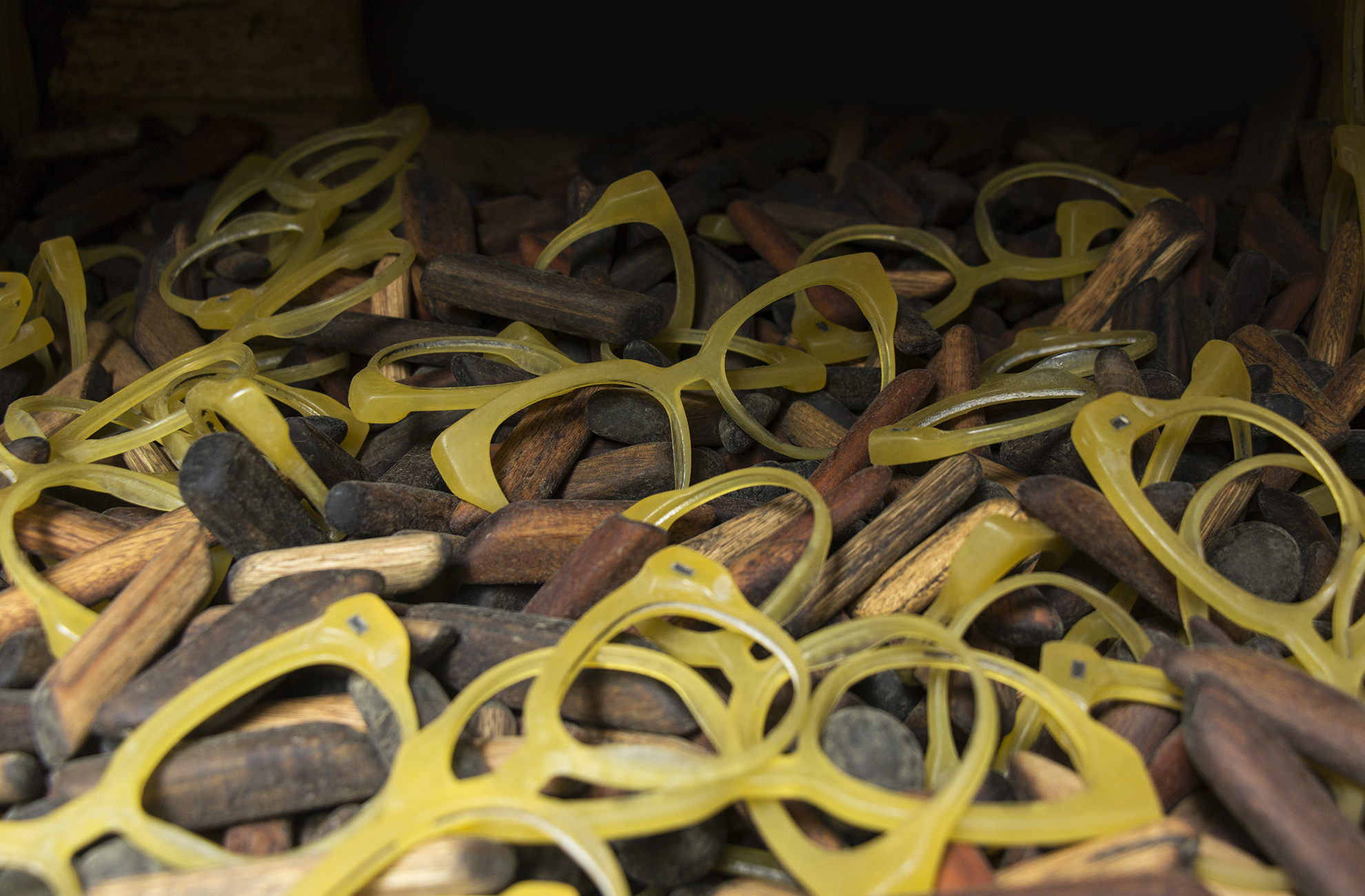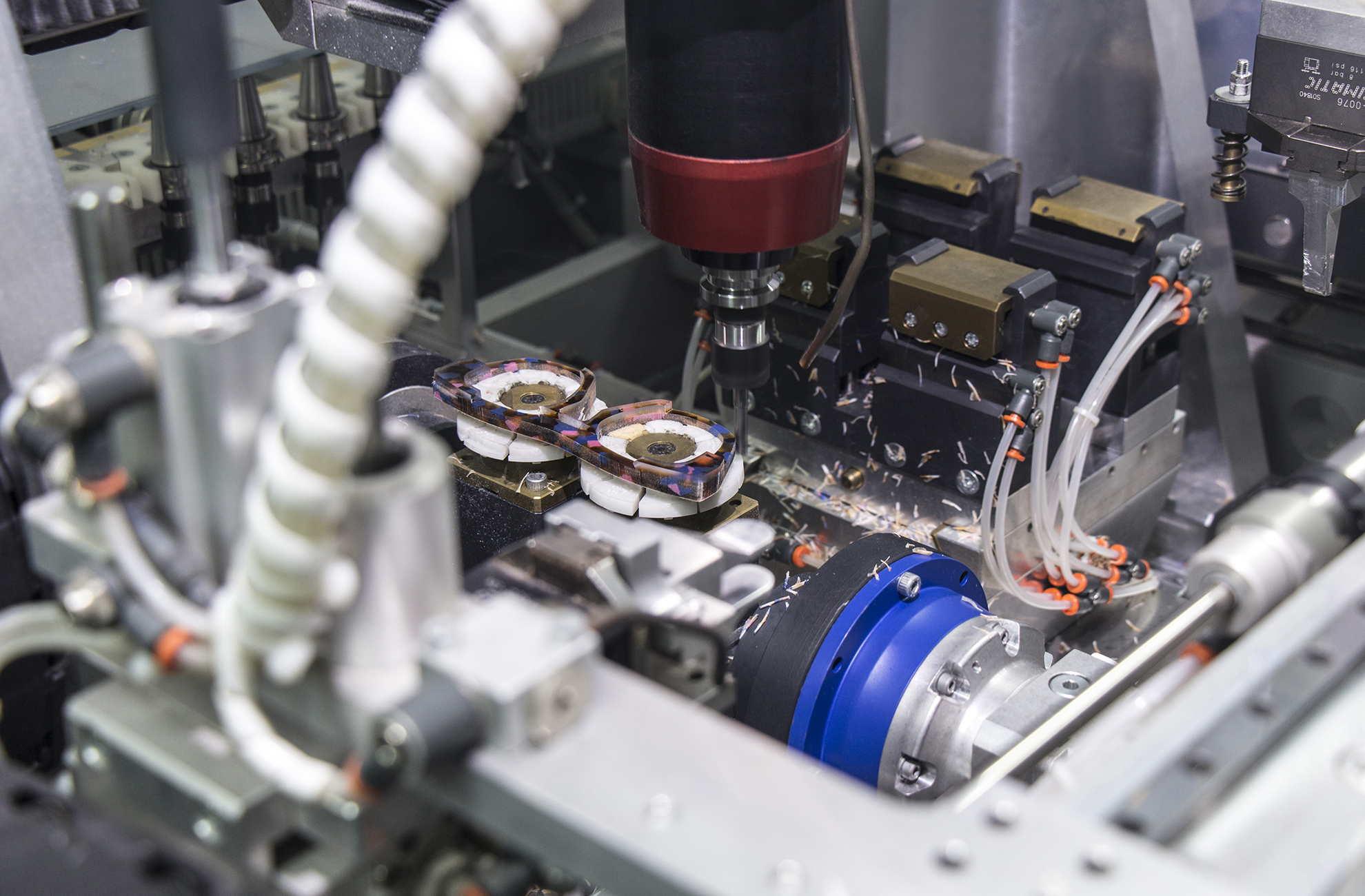 SHOP
HELP & INFO
CONTACT US
NEWSLETTER