FRANCHISE
We created a new concept in optical stores, an experience aimed to provide the best customer service at the best possible price. We sell directly from the factory to the consumer, with no additional costs.
Our stores brings the Wynwood experience to the customer, where every detail is designed to satisfy the most demanding consumer. Quality materials in every surface, expertise in eye care, high-end products, and a strong quality backup of the company that will exceed expectations.
We deliver a ready-to-operate store, with exclusive design, all the necessary installation, and the expertise of a proved ongoing business.
For more information please write to:
franquicias@wynwoodargentina.com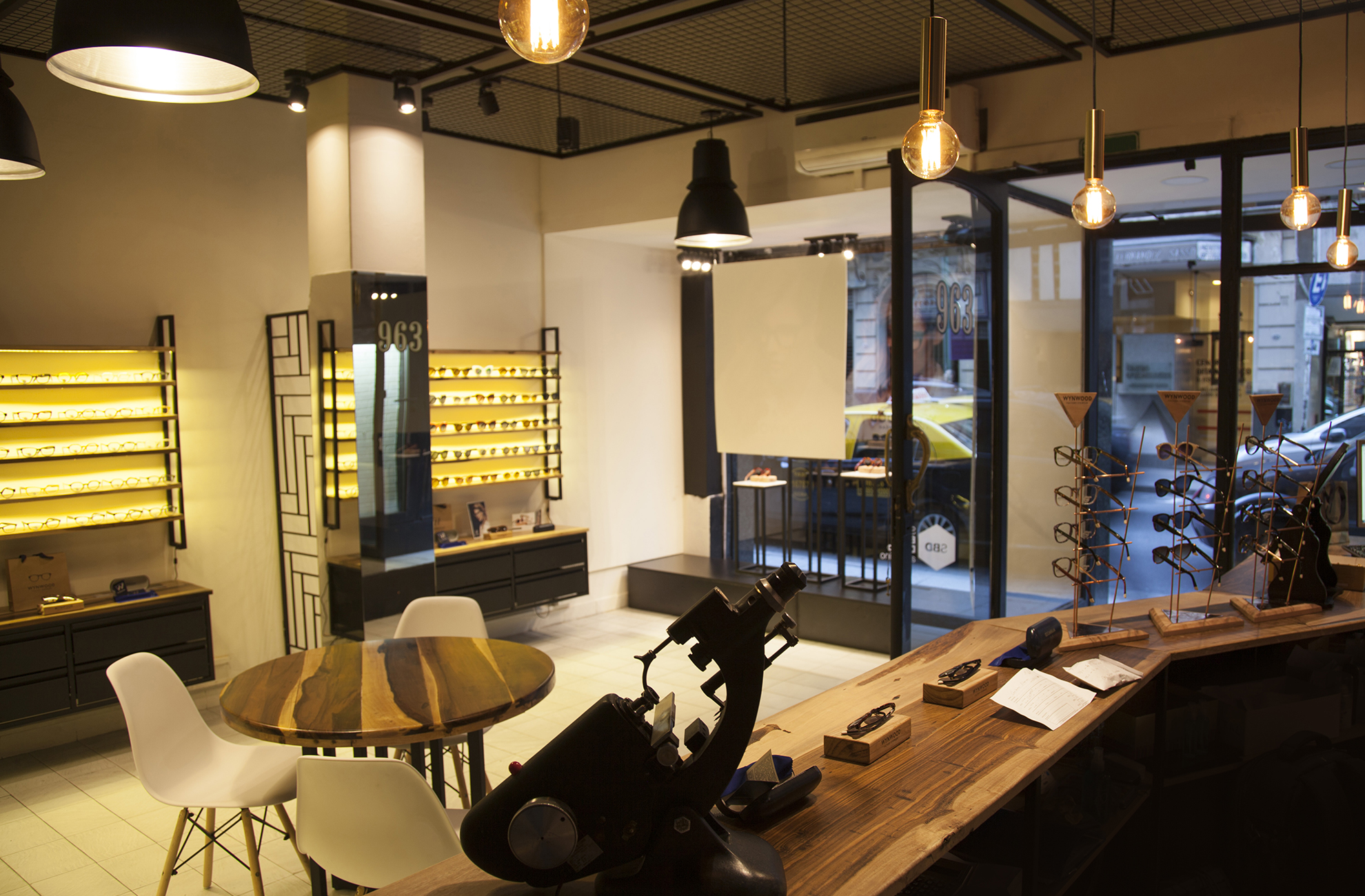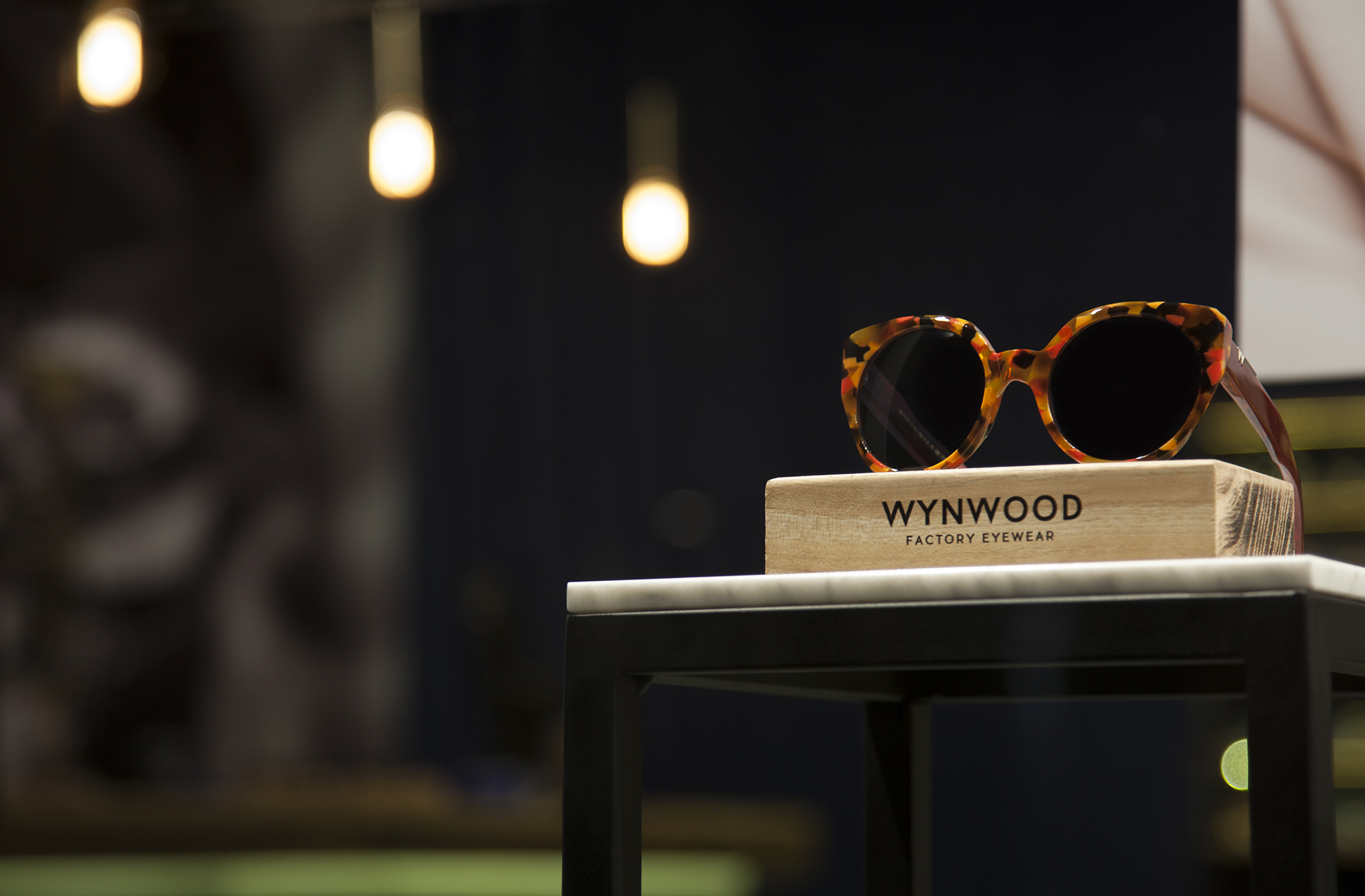 SHOP
HELP & INFO
CONTACT US
NEWSLETTER